In order to deliver a high level of service, we have brought together a team that is not only competent, but exceptionally warm and friendly. People like this are difficult to find. We consider ourselves very fortunate to have built such a quality team. You'll notice the difference at your first appointment!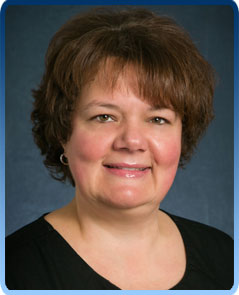 Karen Kowalski
Office Manager
Karen has been working with the Dental Group of Meriden-Wallingford for over 35 years. She started her career in our accounting department with one doctor and one hygienist and three treatment rooms. She was instrumental in the growth and expansion of our dental practice as well as guiding our business needs to the pinnacle they are today. Karen is dedicated to providing patients with the utmost respect and compassion. She is knowledgeable about the rapidly changing insurances and nuances of our business needs. On any given day you might find Karen in and out of treatment rooms, checking on our accounting department, directing team members and managing our patient needs. In her spare time, Karen loves spending time with her family and friends, camping, traveling, and reading. She is always available to assist with any questions or concerns you might have. She is available at office@dentalgroupct.com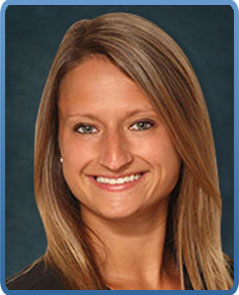 Kimberly Zielinski, RDH, BS
Kim is a 2012 graduate of the University of New Haven. Following graduation, she continued her education and earned her bachelor's degree in dental hygiene. She then traveled to Winslow, AZ, to provide dental care for the Navajo community. The comfort of her patients is Kim's top priority, as well as helping them to achieve good oral hygiene habits. In her free time she enjoys spending time with her golden retriever Chance, traveling, and running.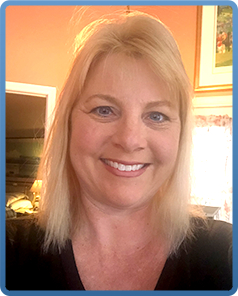 Laura Godwin, RDH
Laura has been a dental hygienist for 24 years and finds great joy in the services she provides to all of her patients. She graduated from the Forsyth School for Dental Hygiene in 1996. She has practiced in all different types of clinical settings and is clinically experienced with patients of all ages. Laura is a proud mother of a 20-year-old son, Brandon. They are huge animal lovers and have a 2-year-old chocolate lab named Monty. Laura and her son love hikes and anything outdoors. She is eager to meet her patients!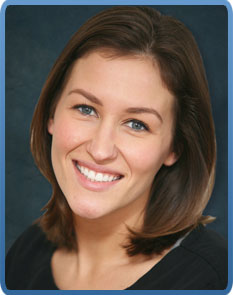 Maegan Connolly, RDH
Maegan is a graduate from Lincoln College of New England. She was the president of Phi Theta Kappa Honor Society and vice president of her graduating class. She began working at the Dental Group of Meriden-Wallingford as an assistant in 2006. She takes pride in her knowledge of oral health and care of our patients from ages 0 to 100. Know that when you meet her she will treat you with a kind and gentle touch. Maegan enjoys spending time with her two kids doing lots of outdoor activities, including road races, snowboarding, and traveling.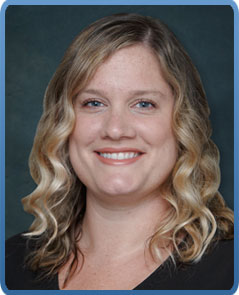 Sarah Stack, RDH
Sarah is a graduate of the dental hygiene program at Lincoln College of New England, class of 2010. She started working at the Dental Group of Meriden-Wallingford in 2006. In her spare time, she likes to volunteer for the Connecticut Mission of Mercy. CTMOM is a two-day free dental clinic that is held at different locations across Connecticut and is meant to serve the uninsured residents of this state. Sarah provides care, comfort, and education to patients of all ages.
Our talented team members bring years of combined dental experience to our ultra-modern office. Schedule a visit today at (203) 235-5588 to experience our team first hand.