Our General Dentists: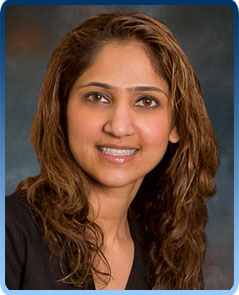 Sunita Hota, DDS, a dentist in Meriden, CT earned dental degrees from the New York University College of Dentistry and the Government Dental College and Hospital in India. Before entering private practice, she served a general practice residency at Mount Sinai Hospital in New York. Because of the important link between oral and overall health, she has focused her postgraduate education on comprehensive treatment planning and all aspects of general dentistry. She is fluent in English, Hindi, and Telegu. In her spare time, she enjoys swimming and travel.
Benjamin Weber, DDS, FAAHD, has been practicing dentistry since 2009. He graduated from Brigham Young University (BYU) and completed an orthodontic externship program at the University of Maryland Baltimore College of Dental Surgery. He then completed a two-year general practice residency at Saint Francis Hospital and Medical Center in Hartford, CT, which was aligned heavily toward trauma and operating room dentistry. While at Saint Francis, Dr. Weber was chief resident and also claimed the honors of Resident of the Year and Best in Oral Surgery in 2008. He then completed the fellowship requirements at the national convention and became a fellow in the American Association of Hospital Dentists (AAHD), a division of Special Care. Dr. Weber also completed a two-year mini residency in orthodontics, receiving two certificates from the International Association of Orthodontics (IAO).
Our Pediatric Dentist: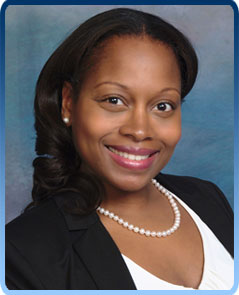 Staci Robinson Allen, DDS, earned her dental degree from Columbia University College of Dental Medicine after earning her bachelor's degree from St. John's University. She became aware of her passion for pediatric dentistry while volunteering at her mother-in-law's daycare center and completed her pediatric residency at NYU Lutheran Medical Center in San Diego, California. Dr. Allen is devoted to educating children and their parents on good oral health practices. She also works to create a positive first dental experience so that her pediatric patients enjoy a lifetime of healthy smiles. Dr. Allen and her husband recently welcomed a beautiful baby girl. In her spare time she enjoys Pilates, hiking, and travel.
Our doctors are excited to meet you and discuss your dental needs. Call our office today at (203) 235-5588 to schedule the first step toward your healthiest smile.